All Kinds of Cycling for All Kinds of People
We were founded as a social enterprise in 2008 by Jim and Sally McGurn. They could see that the general public needed opportunities to try-out cycling in an enjoyable, traffic-free environment, so we developed specialised bike try-out events for city centres, schools, workplaces and community groups.
Jim and Sally have a son with Downs Syndrome and Autism, so they were keen to develop particular support systems for anyone with a disability wanting to take up cycling. However, they found that the products on the market gave poor choice, quality and affordability. There were also few comparative try-out opportunities. So Get Cycling began sourcing and retailing disability cycles: some new and others refurbished by us. This soon grew, but operating both events and retail under one roof became hard to manage, and confused customers. So all non-retail activities are now run by Everybody's Cycling, a new, charitable Community Benefit Society, financed by over 90 community shareholders. All assets, staff and activities transferred in 2020. The two organisations support each other, but have separate boards, governance, finances and aims. Everybody's Cycling aims to be particularly strong in Yorkshire, but operates nationally, too.
"We love bikes, but it's really all about people. We will continue to support Everbody's Cycling CBS so it can raise the status and accessibility of cycling nationally. Alongside Everybody's Cycling's national work we want to help identify practical ways to make our home city of York a paradigm for commitment to sustainable and people-friendly transport. Big changes are on the way, and cycling needs to be part of that happier future. We hope you will want to join us, wherever you live. There's a lot to do!"
Jim and Sally McGurn
Watch Everybody's Cycling in Action
Everybody's Cycling Community Benefit Society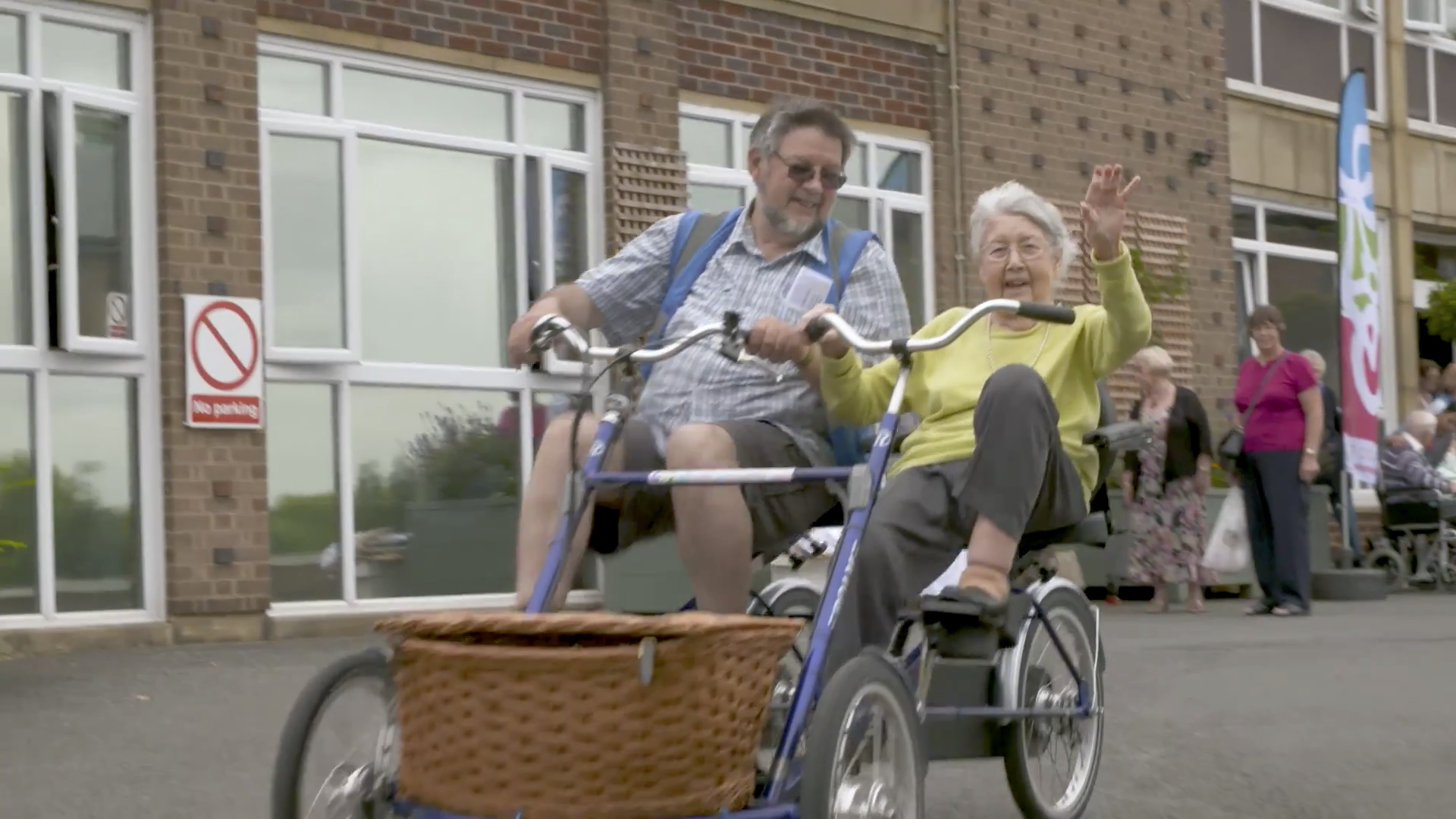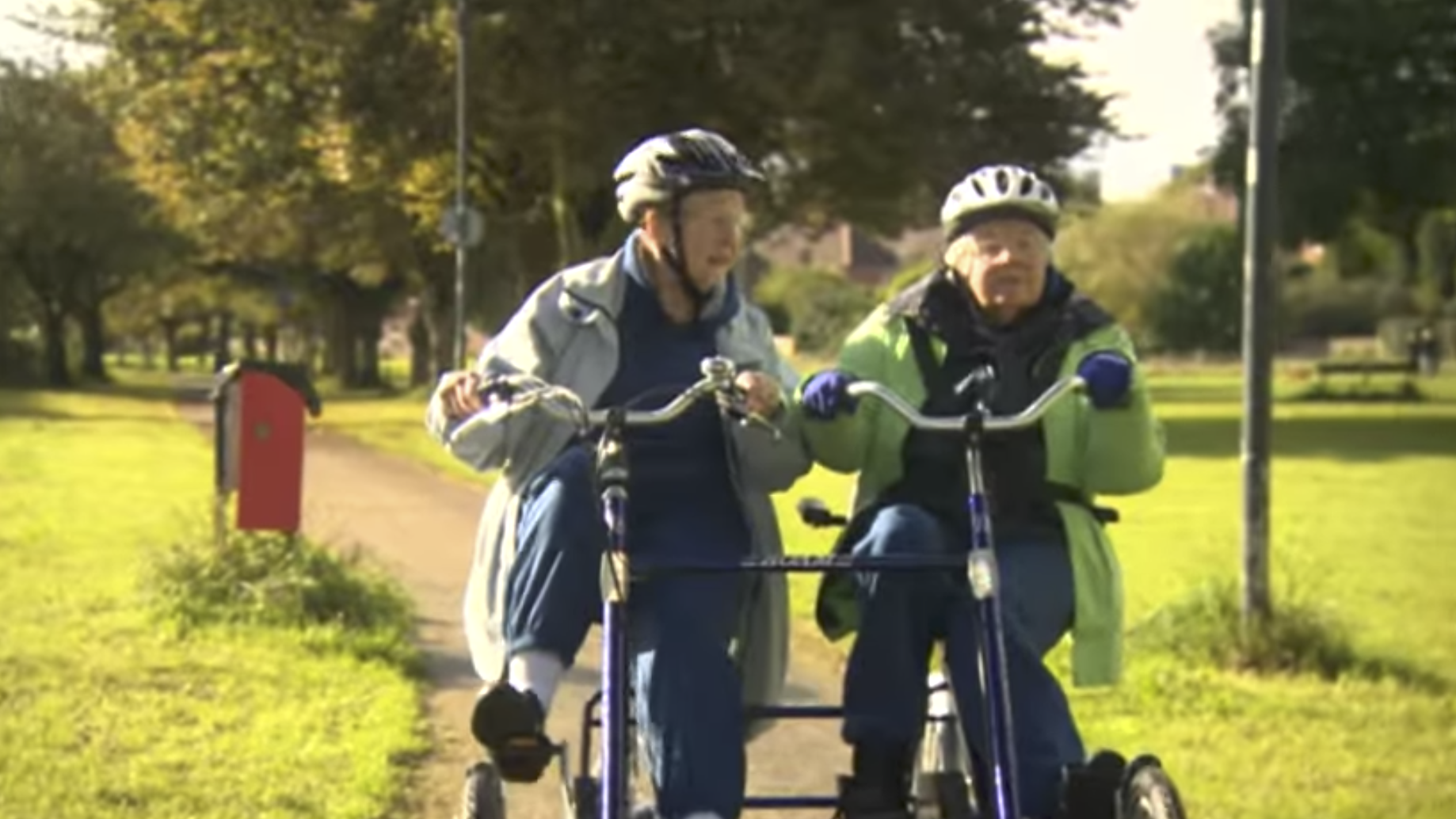 Companion Cycling Project
Disability Schools Activities
We have a lot to offer! Please let us know which of our services interest you. Tick all that apply.